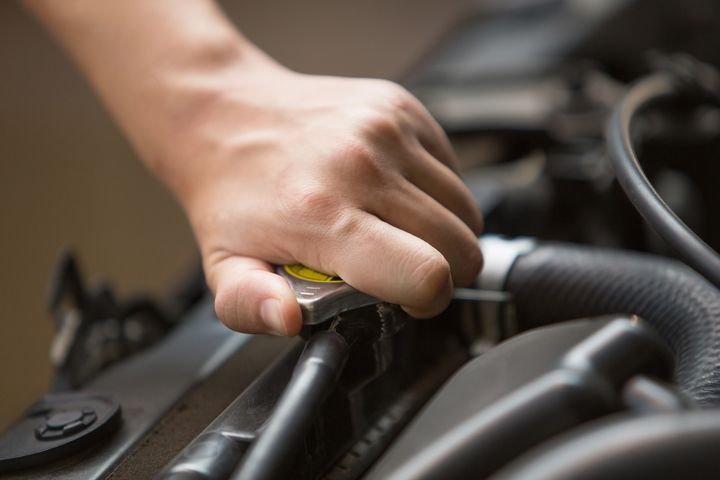 Your Best Choice for Radiator Hose Replacement
Your engine gets very hot. It's your cooling system's job to control the engine's temperature. It circulates coolant from the engine to the radiator through rubber hoses where the heat dissipates. These hoses perform the simple yet vital role of keeping your engine in its proper operating temperature. Because you know the value of regular automotive maintenance, you take care of your cooling system with routine service and repairs. You should replace your radiator hoses every five years or 40,000 miles. In some cases, radiator hose replacement might be required sooner. For radiator hose replacement and cooling system service in Lansing, trust your vehicle to All Auto Service. Since 1990, customer satisfaction has been our top priority. We'll prove this to you in every interaction, while your radiator hose replacement is performed affordably and reliably.
Honest Technicians for Dependable Radiator Hose Replacement
If your cooling system springs a leak, your engine can and will quickly overheat. Prevent antifreeze leaks with radiator hose replacement at All Auto Service. Our experienced team will visually inspect your radiator hoses as part of every service. They'll advise you if the rubber is swollen or cracked, or if the hoses are leaking. At All Auto Service, every one of our ASE-Certified technicians completes rigorous training; they will perform your radiator hose replacement accurately. We employ leading-edge technology to diagnose and repair all cooling system concerns correctly. Whether you need radiator hose replacement on your Acura, your Audi or your BMW, All Auto Service is ready to serve you in Lansing, MI. For expert, affordable radiator hose replacement, visit the specialists at ]shop name] in Lansing. Call us today or use our convenient online appointment form to schedule your visit.