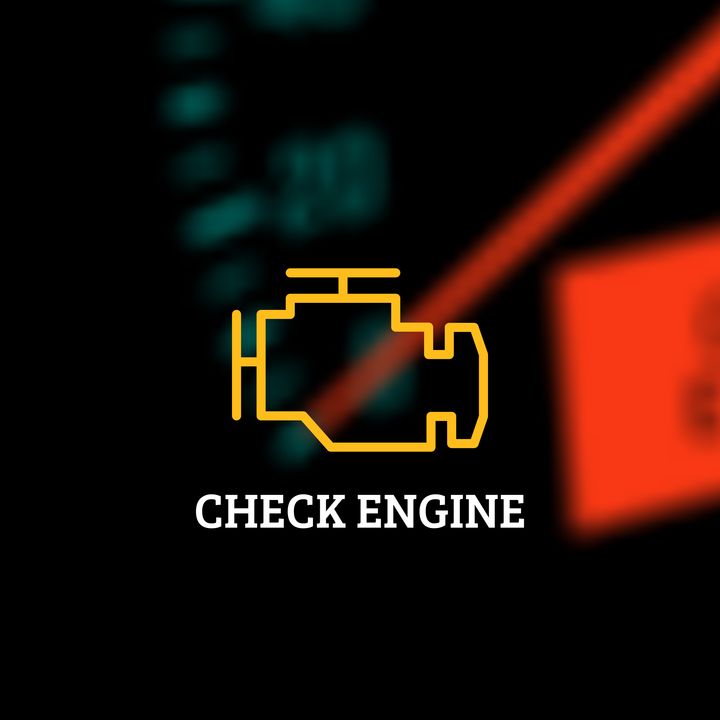 Reliable Check Engine Light Diagnostics and Repair
One small dashboard indicator can change your pleasant commute or weekend drive into a stressful experience— the Check Engine light. As soon as that amber-colored warning appears, you might lose confidence in your vehicle's ability to operate safely. The light can reveal a small glitch or a major problem, but you'll know for certain only with engine light diagnostics. When your Check Engine light comes on within Lansing or throughout Ingham County, drive on over to All Auto Service right away. As engine light diagnostic experts since 1990, we will uncover exactly what triggered your Check Engine light.
Your Quality Source for Engine Light Diagnostics
The Check Engine light can come on for dozens of reasons, big and small. To assure the safety of your car, it's up to a professional to assess the situation with thorough engine light diagnostics. A skilled touch is then needed to correct the issue. Since 1990 at All Auto Service, our technicians have employed their expertise, along with the latest technology, to accurately determine why your Check Engine light is on. Following the initial engine light diagnostics, we will perform all necessary services to get you and your car safely back on the road. Whether your O2 sensor needs to be replaced on your Acura, the cam sensor is faulty on your Audi, or the gas cap was left loose on your BMW, count on our solutions. Ultimately, you can drive with peace of mind once again. For Expert Check Engine light diagnostics in Lansing, MI, visit All Auto Service. Call us today or use our convenient online form to book your appointment.