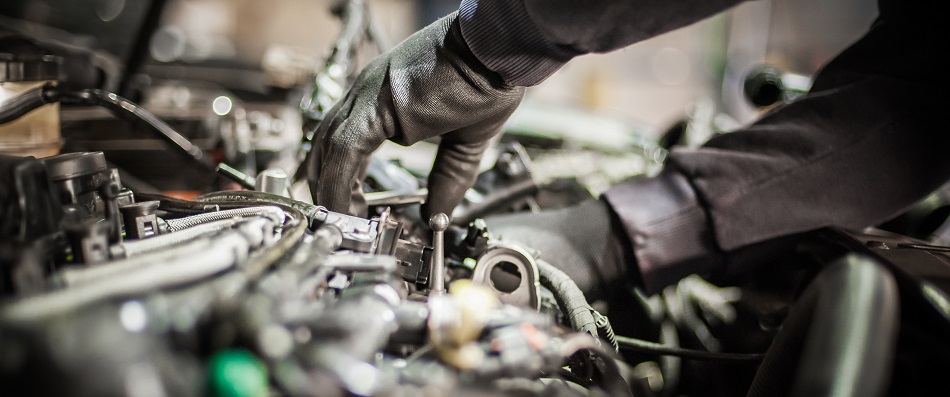 Your Source for Reliable Alternator Replacement
Your car's battery provides the power to start your car, then supplies additional power when there's extra demand. The alternator supplies most of the electricity your car needs while running. It sends power to all your devices, then recharges the battery for the next time you need to start your car. If your battery light is flickering, your headlights are dim, your car won't start, or you hear a whining noise from under the hood, you might need an alternator replacement. In Ingham County, your top choice for alternator replacement is All Auto Service. Our team is dedicated to excellent customer service while your alternator is replaced efficiently.
Professional Technicians for Quality Alternator Replacement
When you suspect your alternator isn't working like it should, put your trust in an alternator replacement at All Auto Service. Since 1990, our knowledgeable technicians have worked on a wide range of makes. We will diagnose your charging system problem to identify the root cause of your concern. Whether your Acura battery won't hold a charge, your Audi drive belt is worn or broken, or you already know your BMW needs an alternator replacement, we'll do a thorough job for you. We know it's frustrating to experience vehicle breakdowns and expensive repairs, even worse because of a faulty part you've had replaced. That's why All Auto Service always uses high-quality parts, both OEM and aftermarket. We back all of our alternator replacement jobs with an excellent warranty for your peace of mind. For trusted alternator replacement in Lansing, MI, visit All Auto Service. Call us today or use our convenient online form to book your visit.